Explore our comprehensive collection, which includes flame-resistant apparel, rainwear, Carhartt Men's, Carhartt Ladies, Carhartt Kids, Carhartt Accessories, and much more.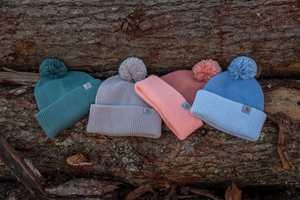 Hats & Accessories
Carhartt accessories are the perfect companions for your outdoor adventures, offering warmth, durability, and style in every stitch. Elevate your look and stay cozy with our premium selection.
Learn more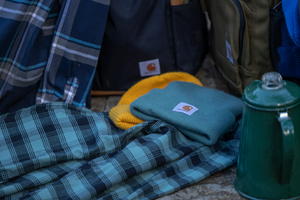 Discover Carhartt
Shop the largest selection of Carhartt in Ontario. From workwear to rugged outdoor essentials, find it all at our store while championing local businesses.
Learn more
Location + Hours
598 Norris Ct, Kingston, ON K7P 2R9
(613) 384-7409
Monday - Friday, 9:00 to 5:30
Saturday & Sunday, 10:00 to 4:00